NIWALKER ETmini M1 V2S CREE/SAMSUNG 3050 LUMENS CW & NW TYPE-C Rechargeable Multipurpose EDC 18350 flashlight
Brand: Mini Max
Product Code: ETmini M1 V2S
Availability: 499
Product Description
Model: ETmini M1 V2S
LED Source: 3pcs CREE XPG3 or Samsung LH351C 6000K LED & 1pc SamsungLH351D CRI90 3000K LED
Output: Max 3050 Lumens with Turbo as:
1) 3*LED 6000K (CW) : 2350 Lumens
2) 1*LED 3000K (NW) : 1100 Lumens respectively
Intensity: 8380cd with medium brightness
Beam distance: 183 Meter with medium brightness
Switch: Side control Switch with LED indicator to monitor battery level.
Charging Port: Type-C Fast charging
Battery: One high drain and unprotected 18350 cell (not included)
User interfaces: Press side switch to on/off. Hold the switch after on, smooth ramping will be able to switch the brightness from low to high and high to low. Ability to toggle between Smooth and Stepped ramping. Double clicks will get instant access for turbo mode.
Other functions/modes: Timing mode, Flash alternative mode, Power monitoring, Firefly mode, Single or dual head mode. (pls refer to user manual for more exciting modes)
Lockout: Yes, clicks 4 times to lock and unlock.
Memory: Yes. Will memorize the last brightness mode.
Optic: Standard TIR Optic Lens for 3*LEDs Lens and Orange Peel reflector for 1*LED Lens.
Body: Aluminum with hard Finishing
Magnetic Tailcap: Yes, hands free while work.
Stainless Steel clip: Yes, It can be easily clipped on to your pocket, jacket, cap, belt and backpack.
Weight: Approximately 102g/3.5oz without battery
Waterproof: IPX7 1m underwater for 30min max
Dimension: 46*26*71mm/ 1.8*1*2.79 inches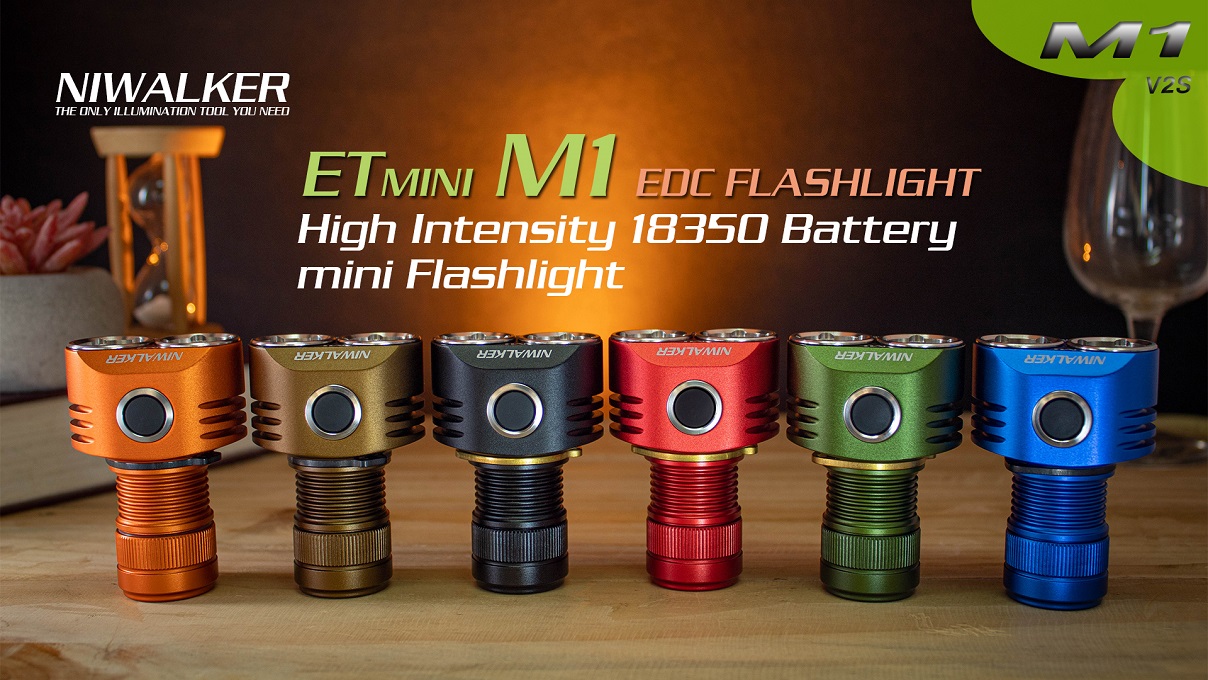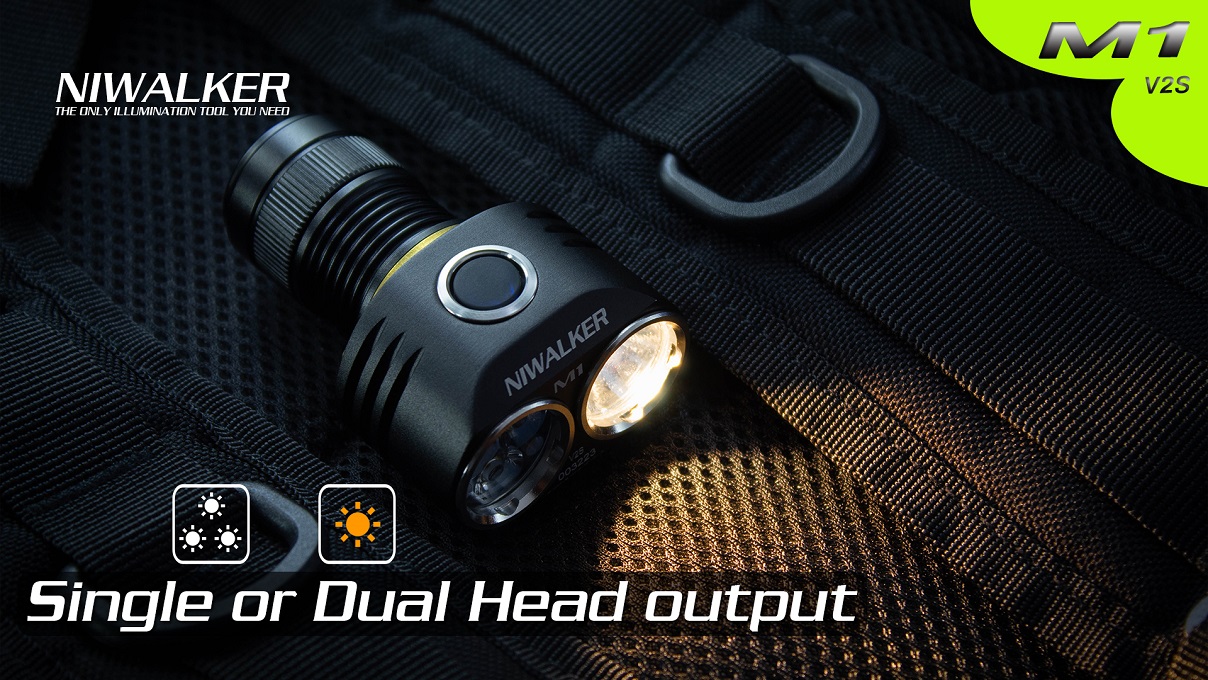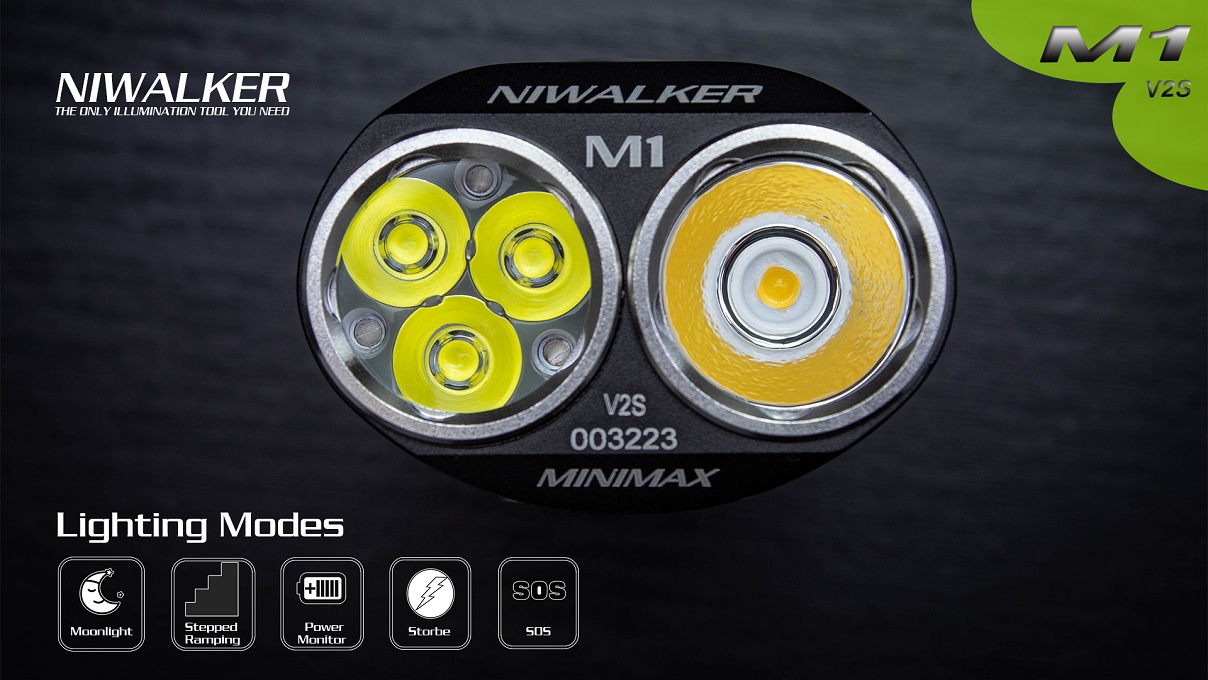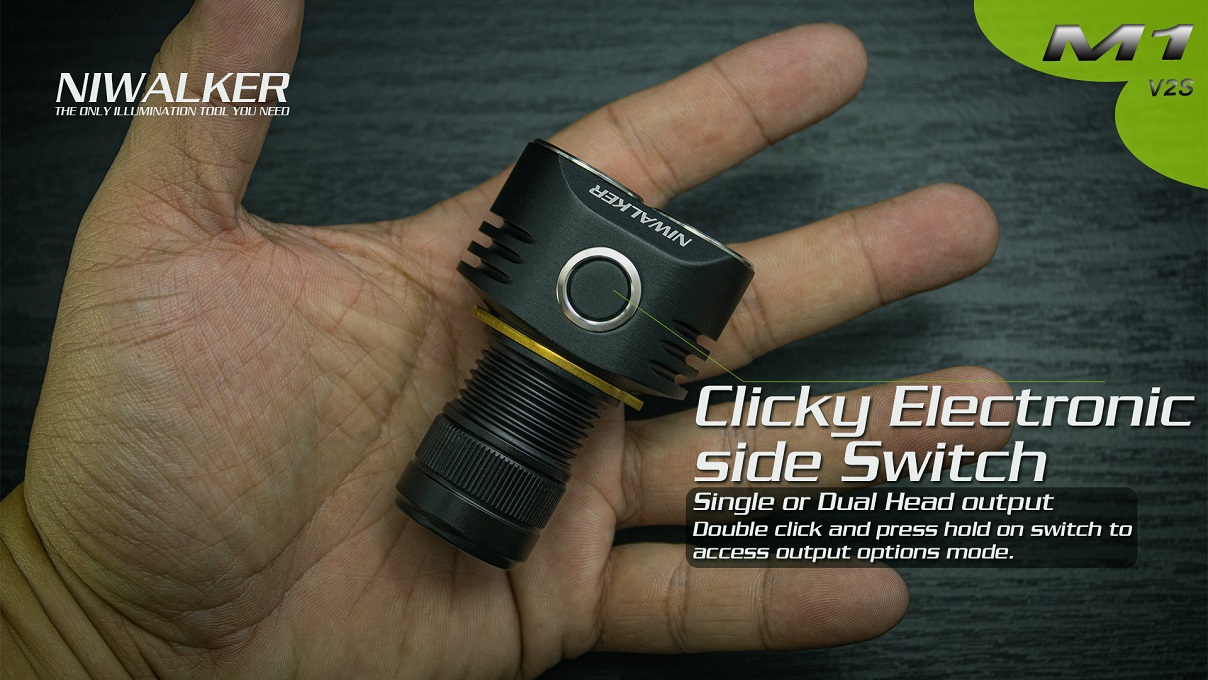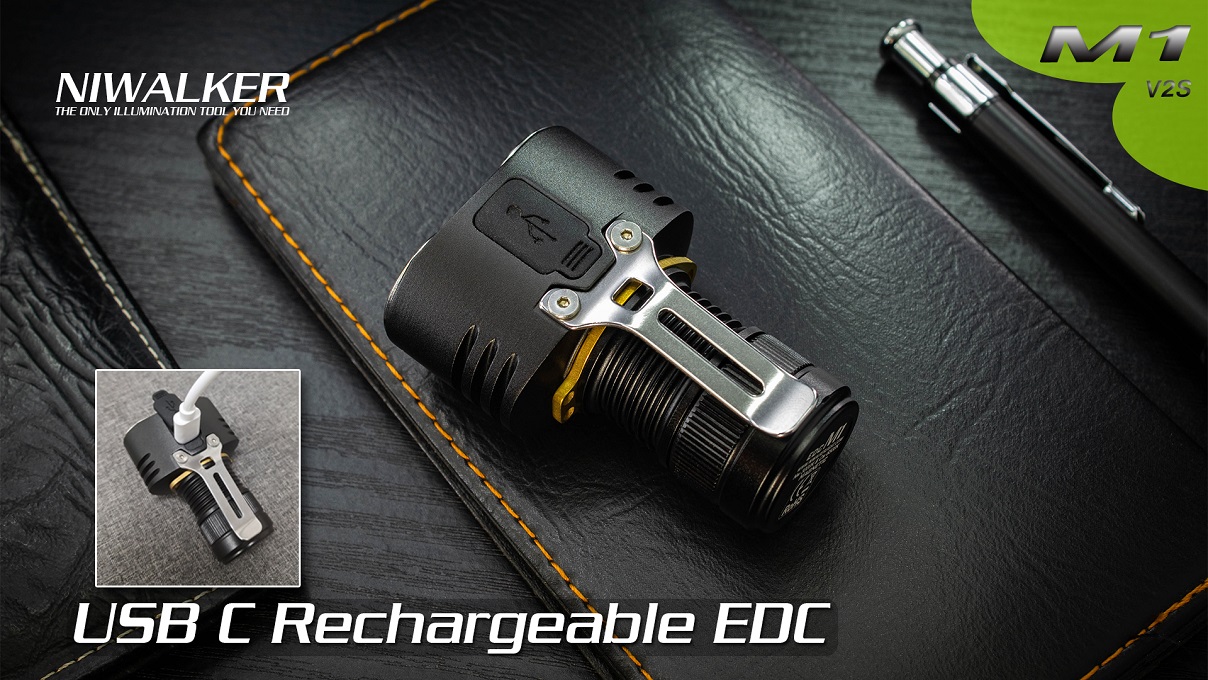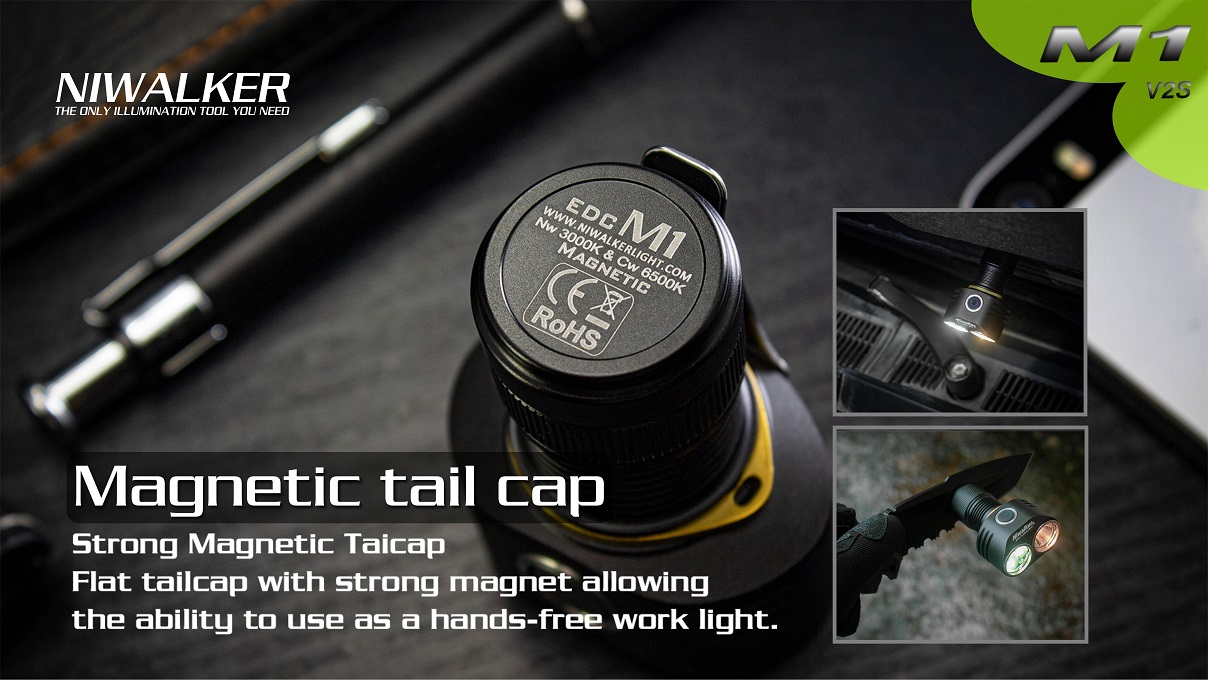 Related Products